Among the students pursuing the BS in Construction Management, 25.6% of them are first generation college students.  On November 8, we acknowledge the National  First Generation College Celebration on the anniversary of the Higher Education Act of 1965.
We celebrate the students and families with bold goals to #BeTheFirst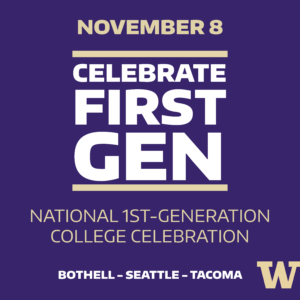 Teaching Assistant Professor Darlene Septelka shared her story on LinkedIn.