Ari Lazowski BS '23
"Construction is the possibility of new worlds, those worlds are more promising through ripples of kindness, perseverance, and community."
Congratulations Class of 2023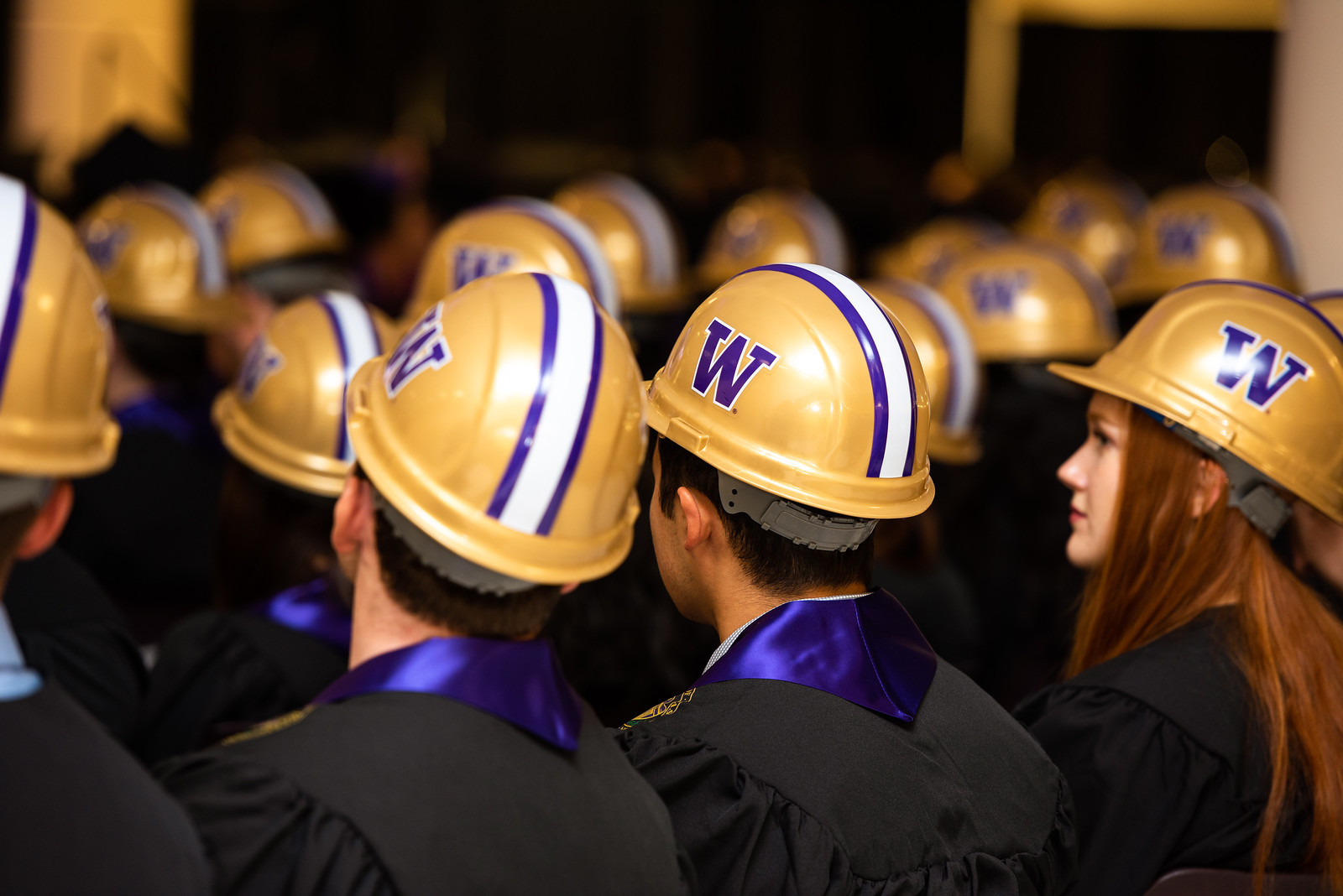 In pursuit of our vision for a more just and beautiful world, the College of Built Environments continues to implement an important part of our strategic framework: growing our capacity for collaborative interdisciplinary work with the goal of advancing climate solutions. Dr. Amos Darko We are excited to announce that Dr. Amos Darko has joined…




The Department of Construction Management is proud to announce the award of Seattle Building Enclosure Council scholarships to CM graduate students Meghana Emani and Melissa Ordoñez!




Concrete can sequester carbon, and the cement that glues its components together has been used since antiquity. Now, CBE professor Fred Aguayo is introducing students to the complex world of concrete research. Learn more in this research spotlight.
Email Newsletter
Subscribe to receive CM news by email.